How do you become a Lead Reseller?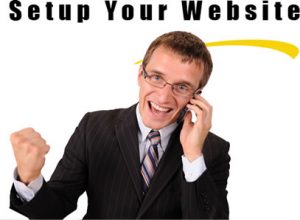 Website Options
We give you multiple options to start your new lead business.
Use standard pricing with hosting on our domain
Use standard pricing hosted on your domain
Use custom pricing hosted on your domain
As you can see we make it easy to start your own lead business. Typically when you start a leads business you have to setup your lead channels and your network to generate the leads. This is a lengthy process and can be expensive to setup. You also have to setup the distribution of the leads that you sell.This is an expensive proposition. We have boiled it all down to make it easy for you.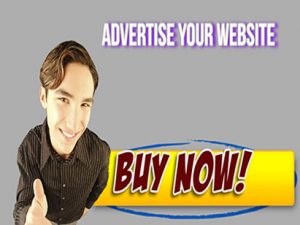 Advertising Your new Website
Your options for advertising are endless on the Internet. We do not limit or control where and when you advertise. It's your business! If you are currently building your network marketing business then this is a way for you to provide leads to your growing member base.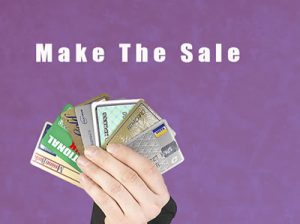 Make The Sale
Your website is setup using your PayPal account so you have the payment right away. Once you have received payment all you need to do is login to our back end and purchase the same package at a discounted price.
YOU KEEP THE PROFIT!
We fill the order and you move on to the next sale. It's as easy as that.